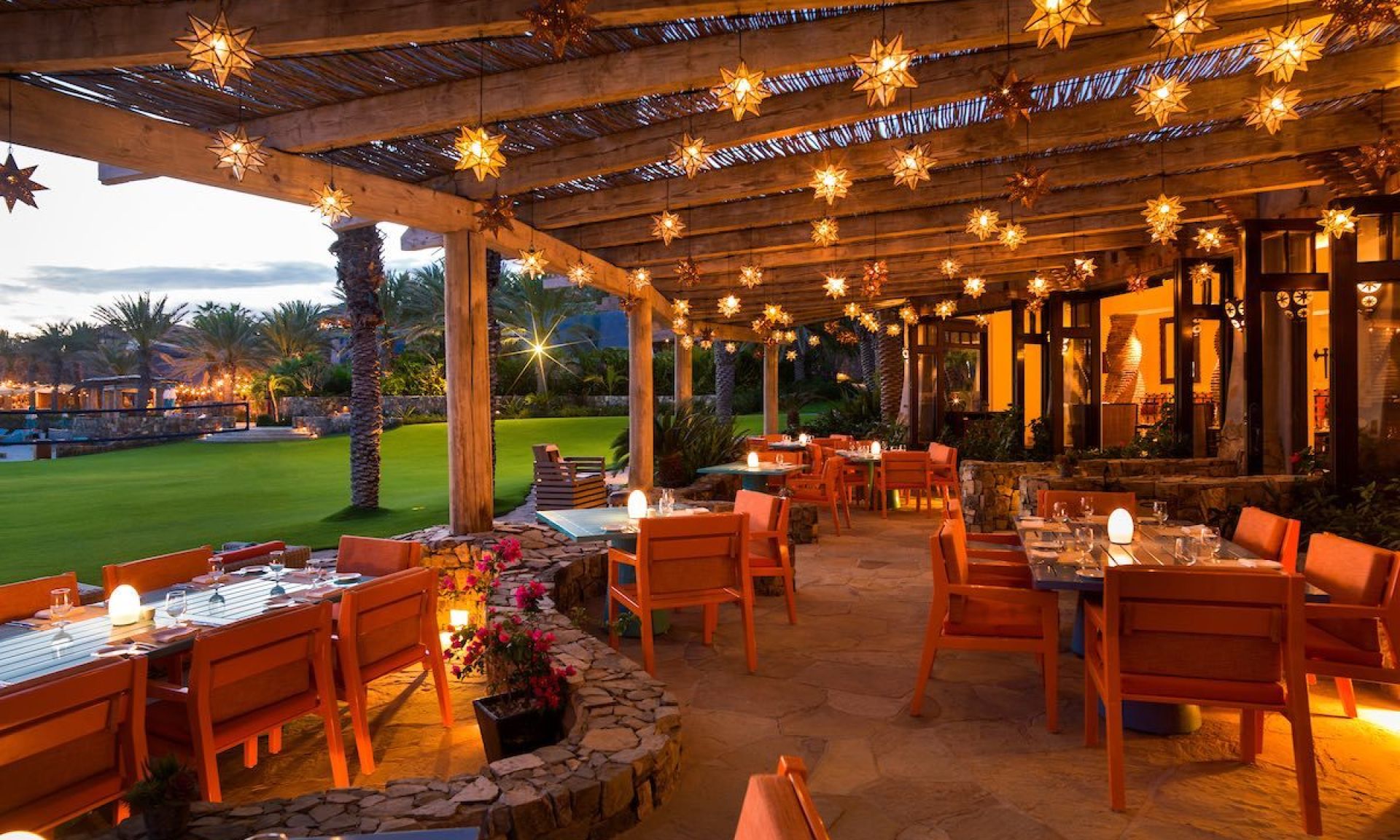 Dining
Using only the freshest and highest quality local ingredients, El Dorado's dining experience is one to impress.
Renowned culinary staff
Renowned for creating unforgettable dishes using authentic regional delights, club classics, custom meal plans and exquisite gourmet cuisine, El Dorado's skilled culinary team have created a world-class dining experience the whole family can enjoy. Choose from dining at the ocean-side La Palapa or inside the uniquely designed dining room for a meal to remember.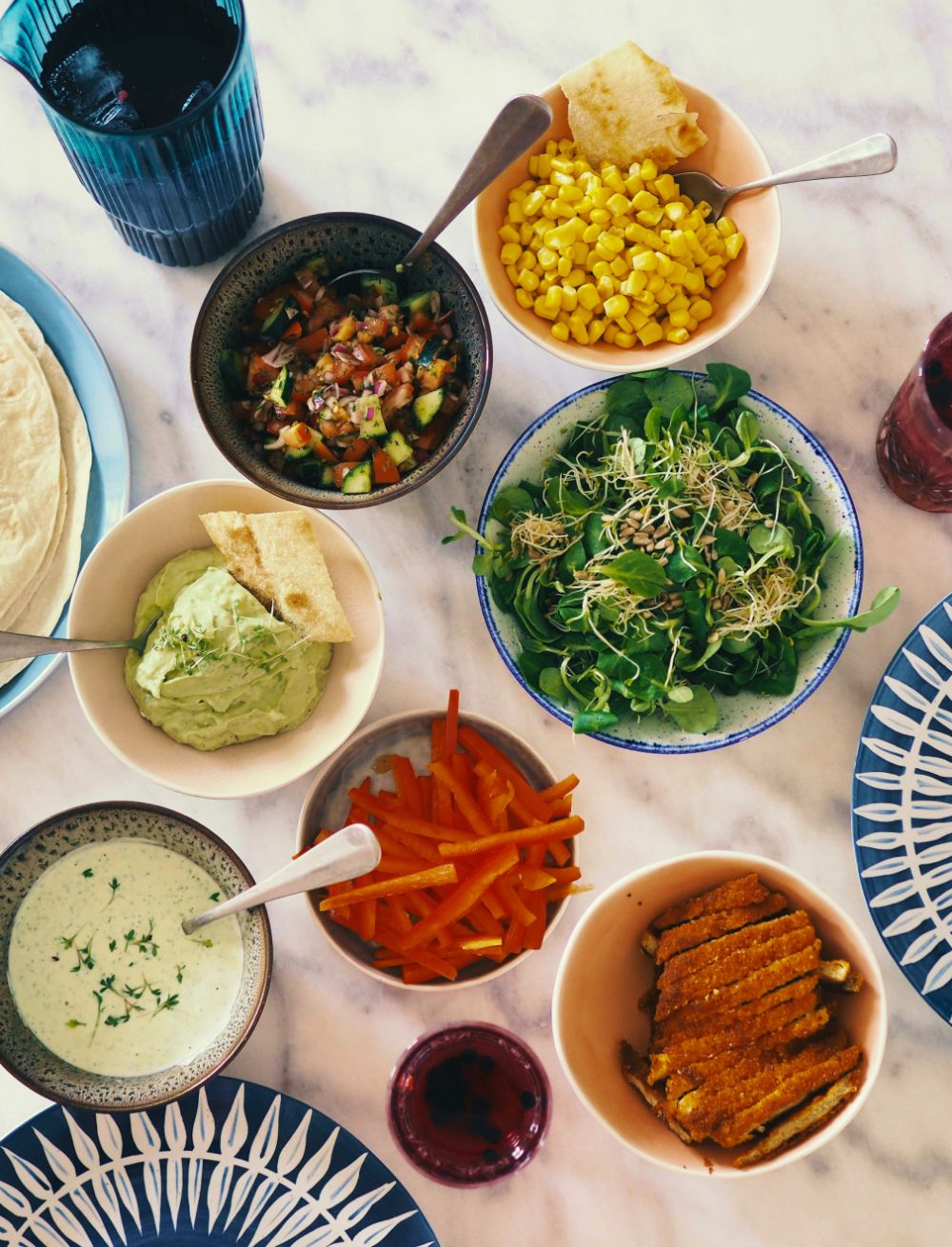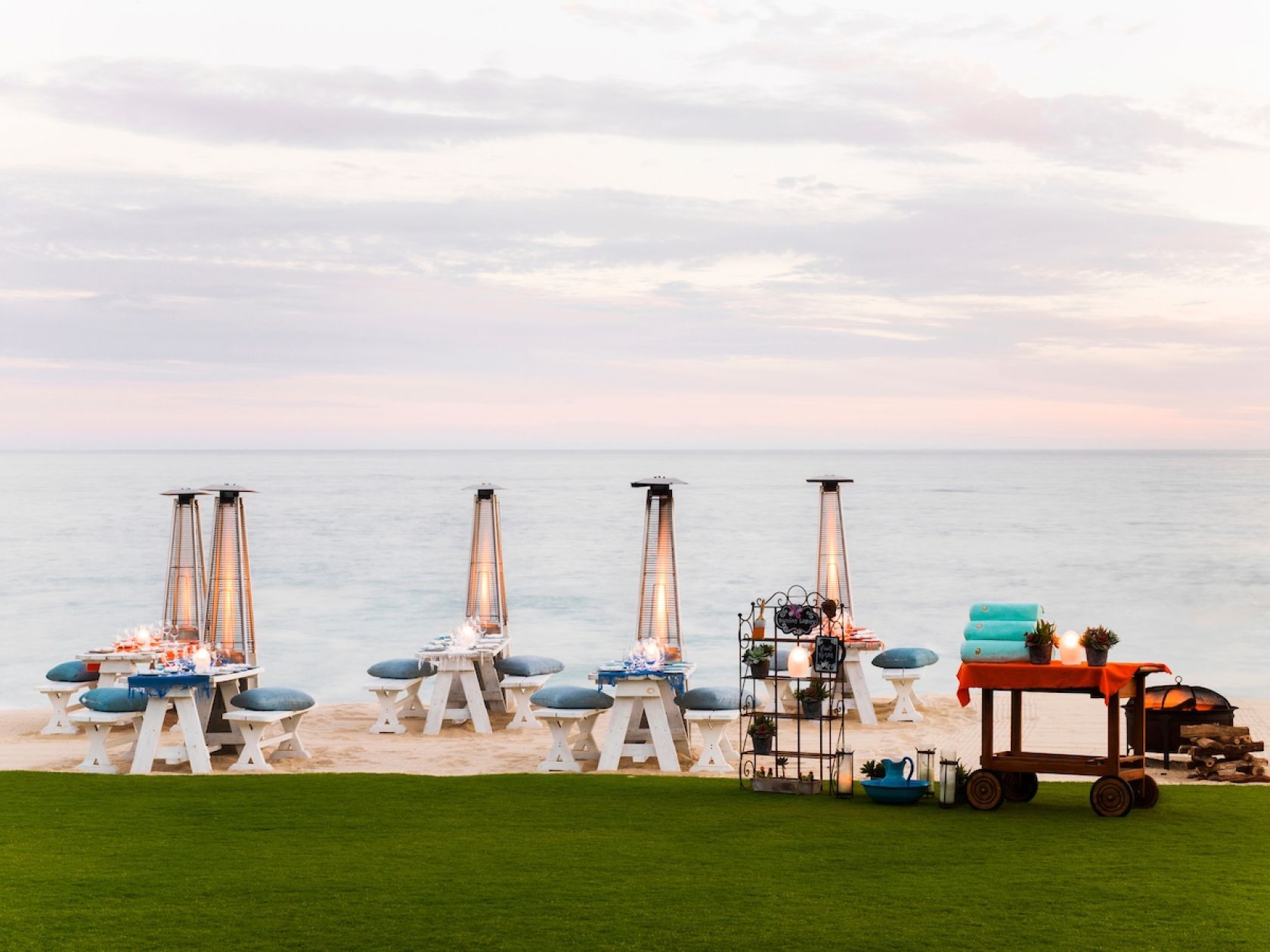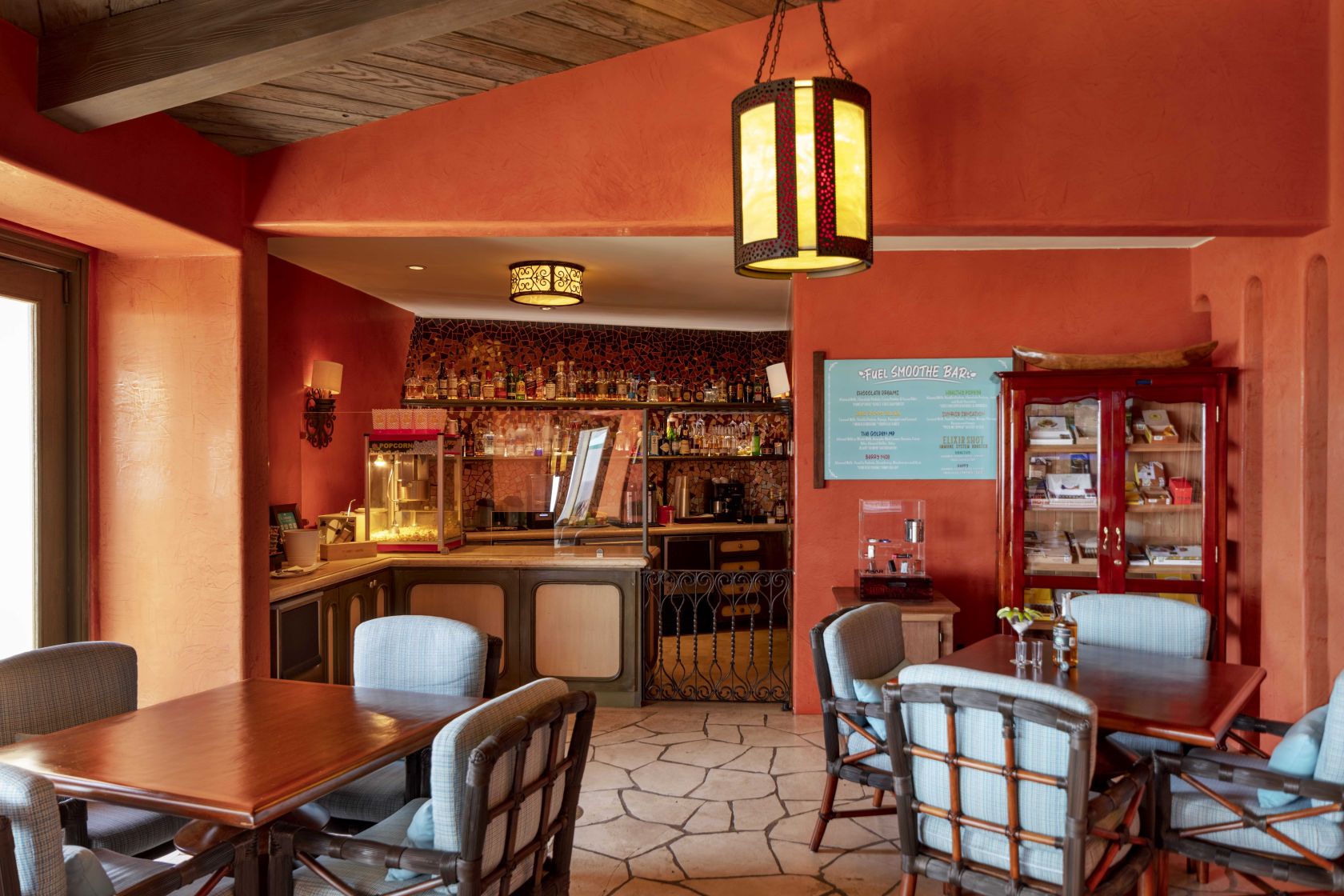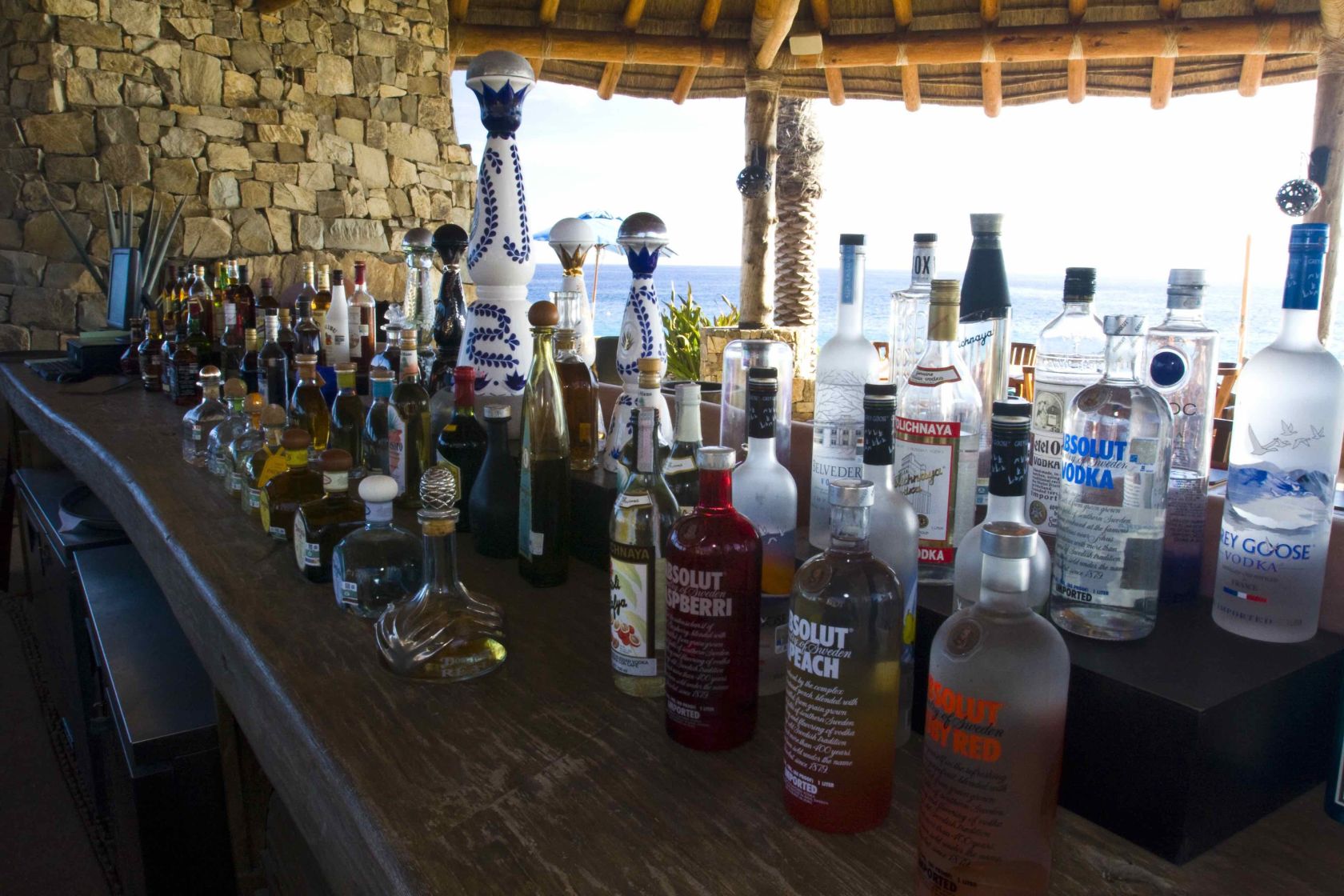 Enjoy a world-class dining experience
Authentic regional delights
El Mercado
A visit to El Dorado wouldn't be complete without dropping into the Mercado. Freshly baked breakfast breads, housemade quiche, and gourmet coffee, or a fresh-fruit smoothie crafted by our in-house barista team to kick-start your day!