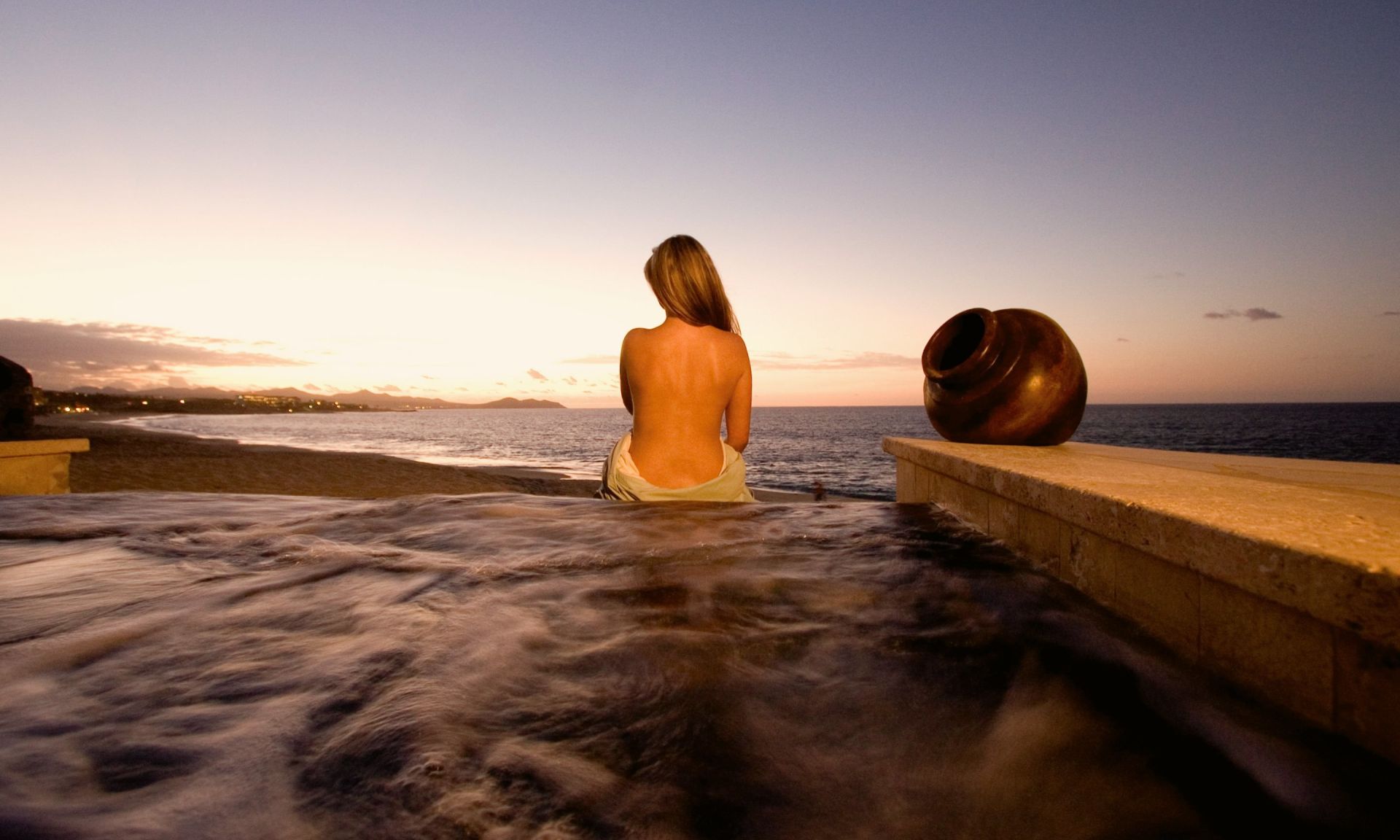 Wellness
Our approach to wellness is focused on personalization and a strong connection to the beautiful natural surroundings of El Dorado. Rejuvenation awaits.
Reconnect with the environment
Leave the stress of everyday life behind you and discover the therapeutic touch of our state-of-the-art spa and wellness facilities. Awaken the senses with an oceanfront yoga session beneath the glistening morning sun or discover local spa rituals and treatments gathered from the tremendous experiences of our professional staff. El Dorado offers an invaluable journey of revival.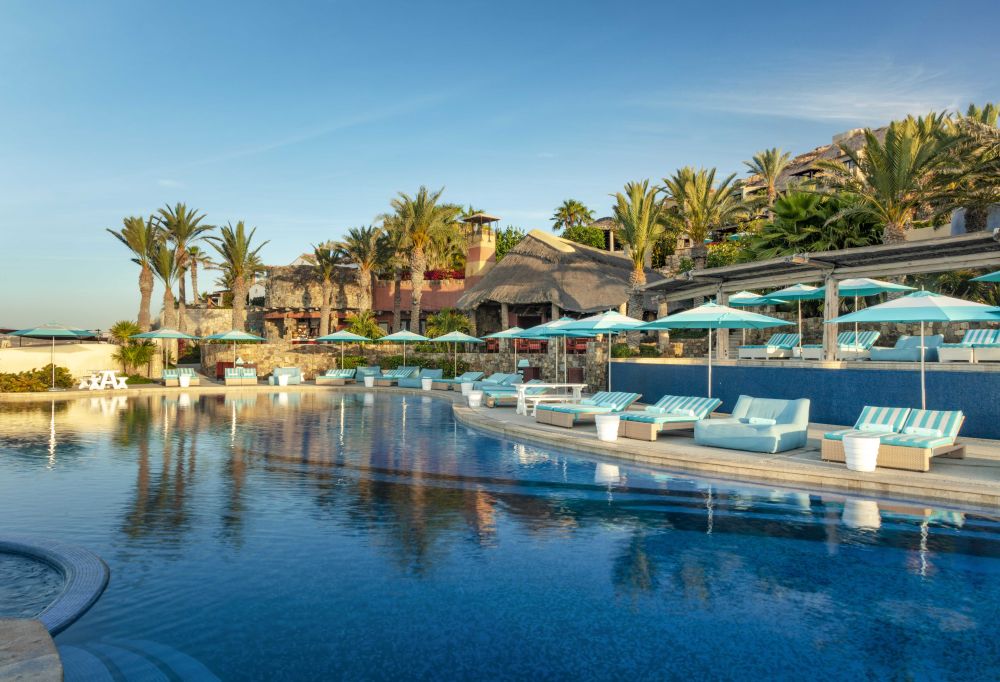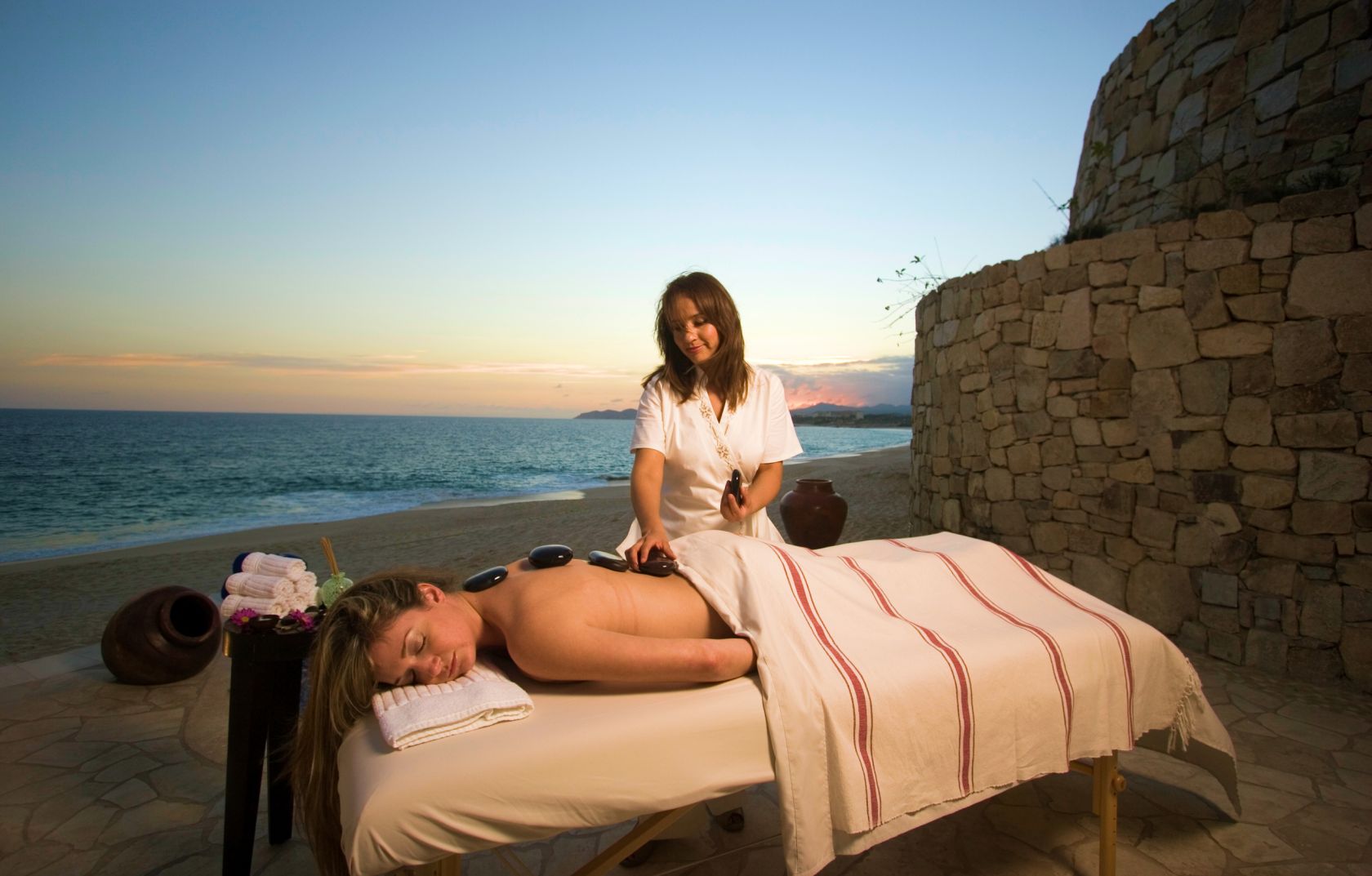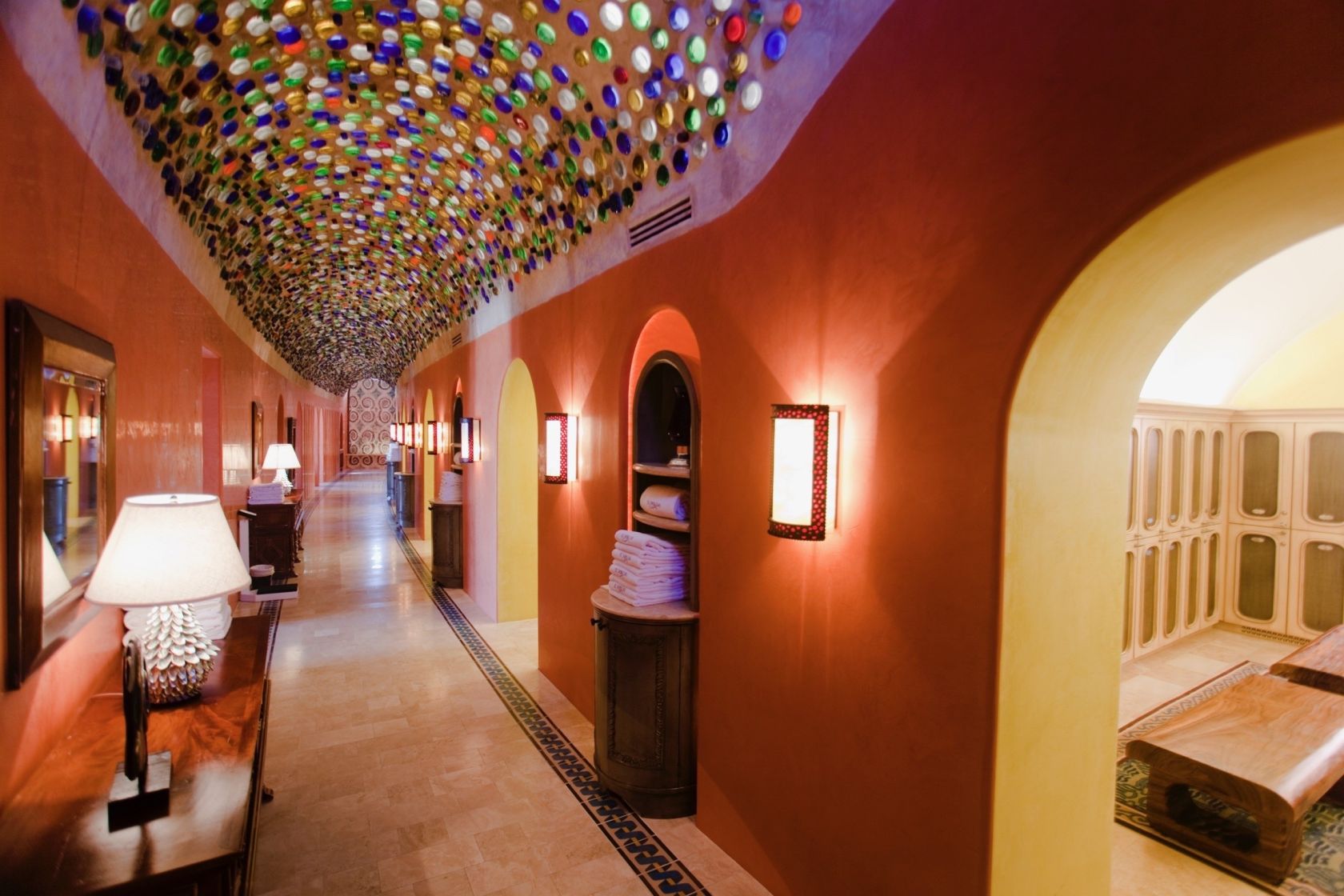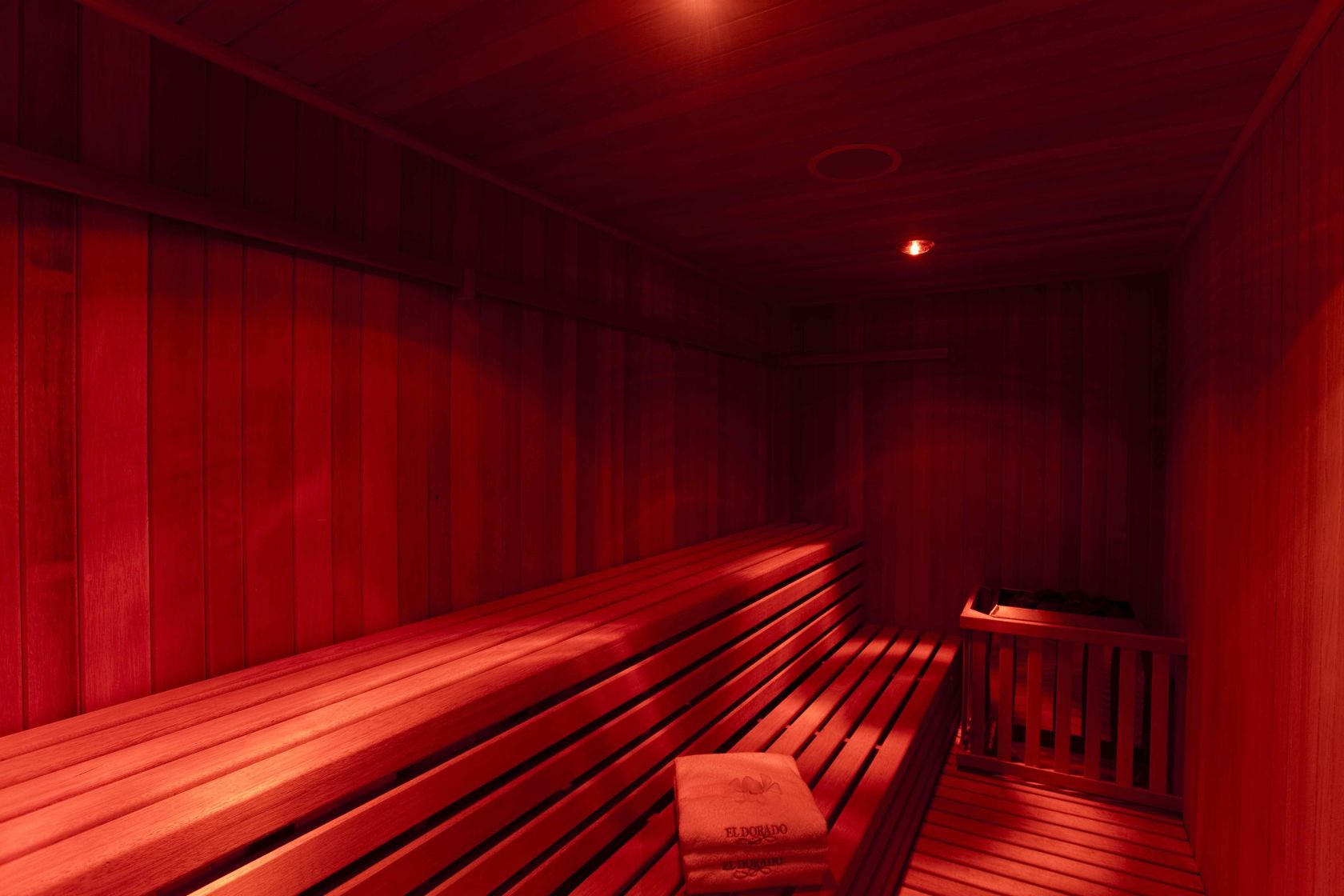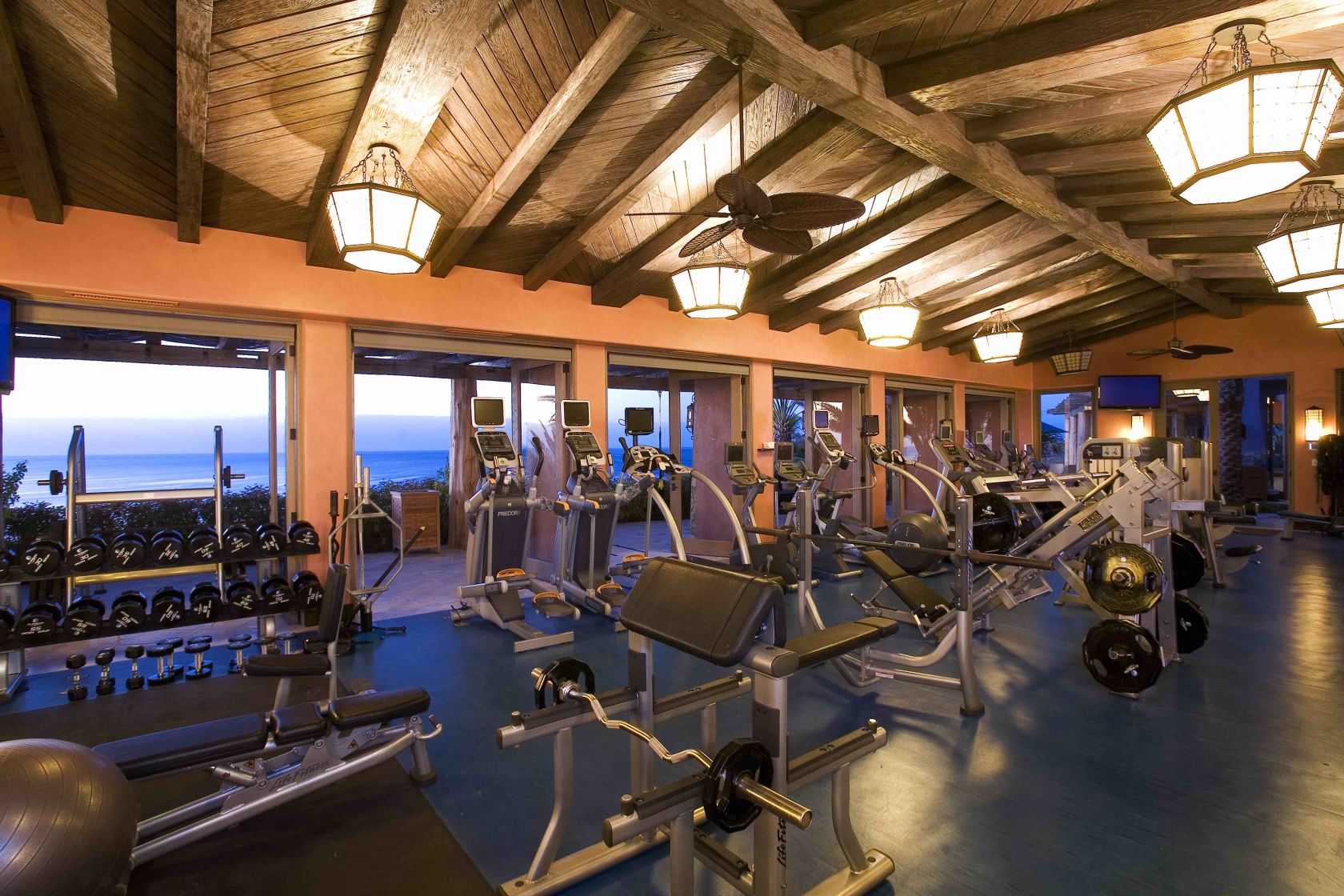 Unwind with a relaxing spa treatment
The fitness center features a sauna
Enjoy fitness classes with a view
Fitness center
Our on-site fitness center houses state-of-the-art cardiovascular and strength training equipment with expert trainers on hand to help members with personalized plans. Whether you're looking for a full fitness overhaul or a regime for beginners, our team is always happy to help.