Lifestyle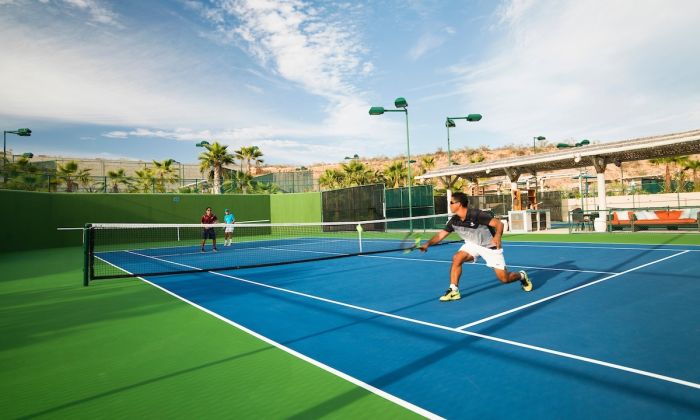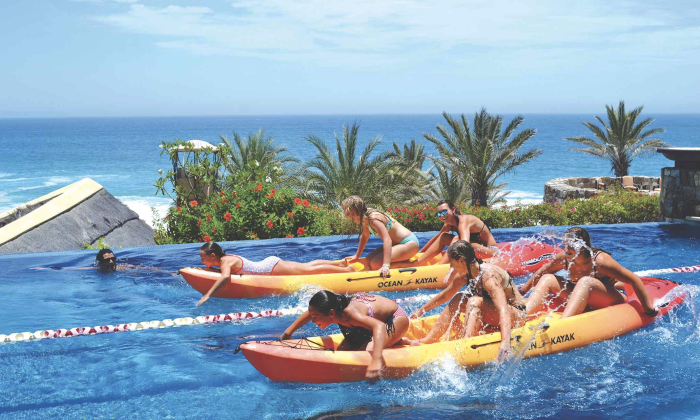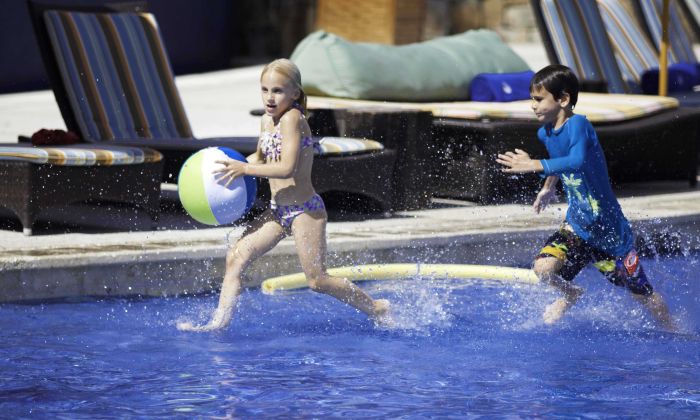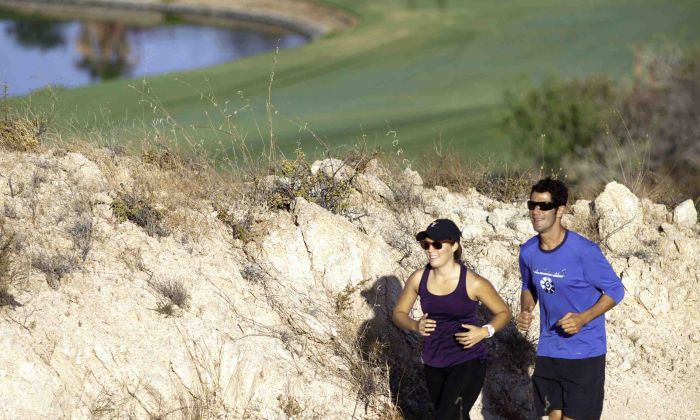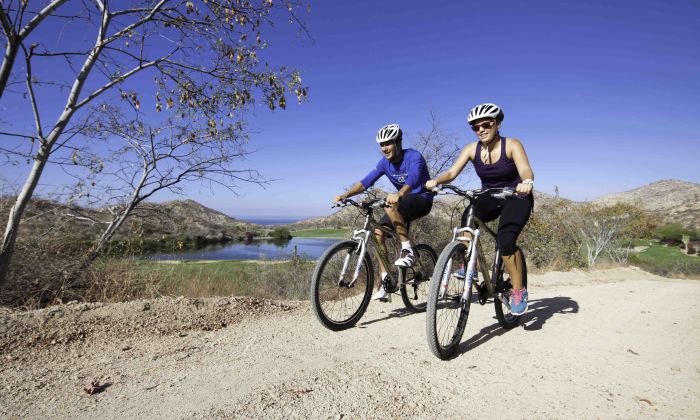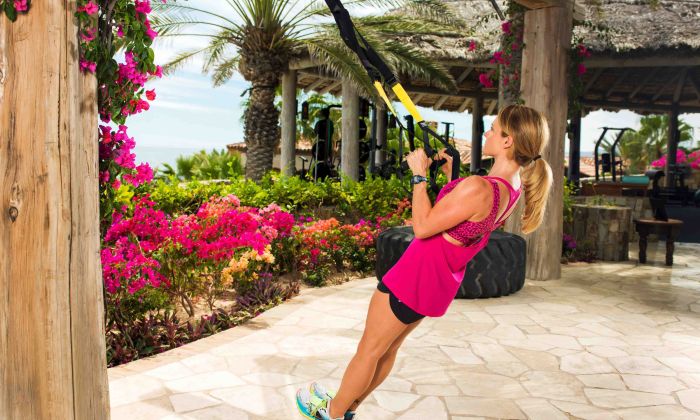 Lifestyle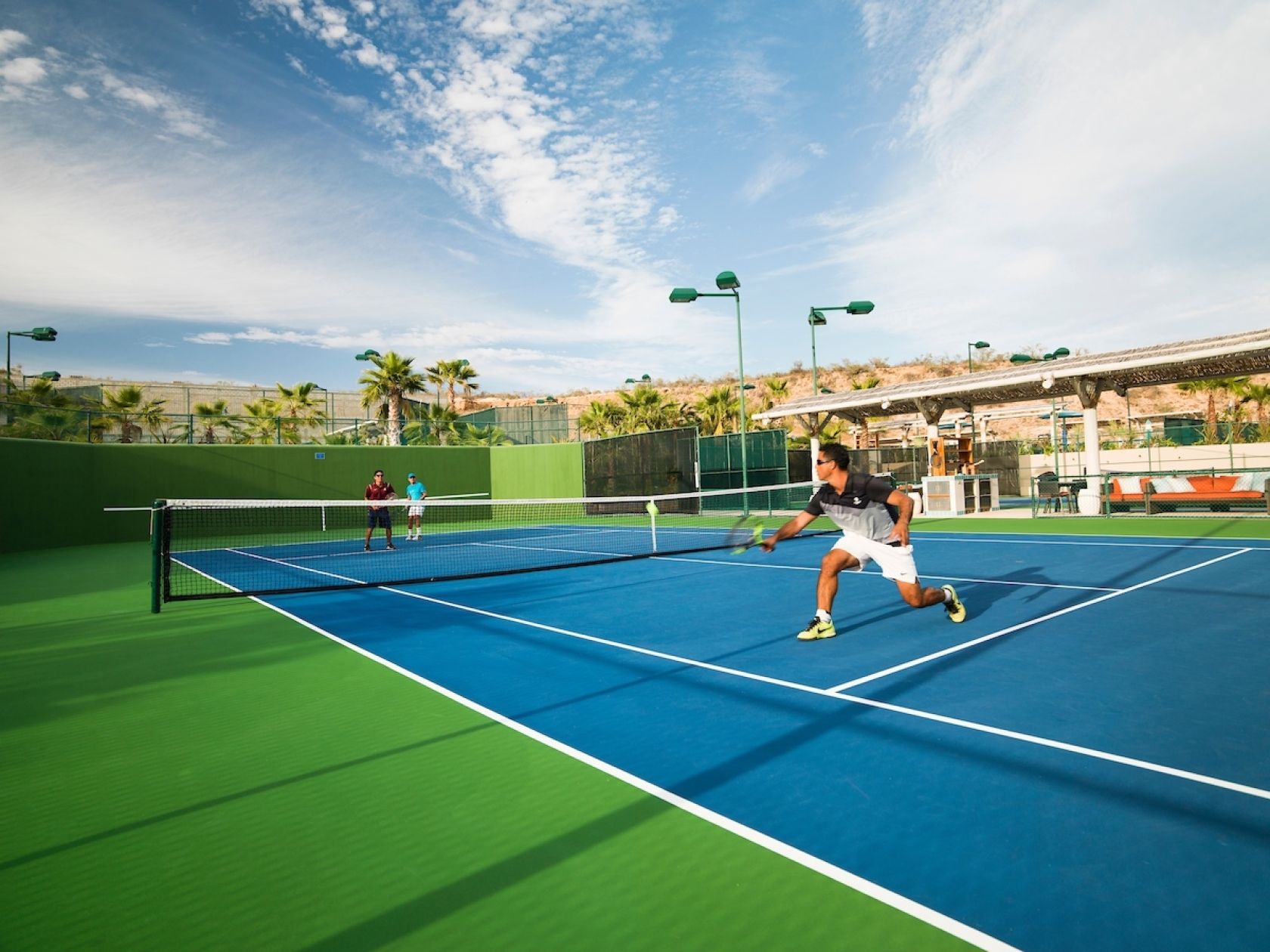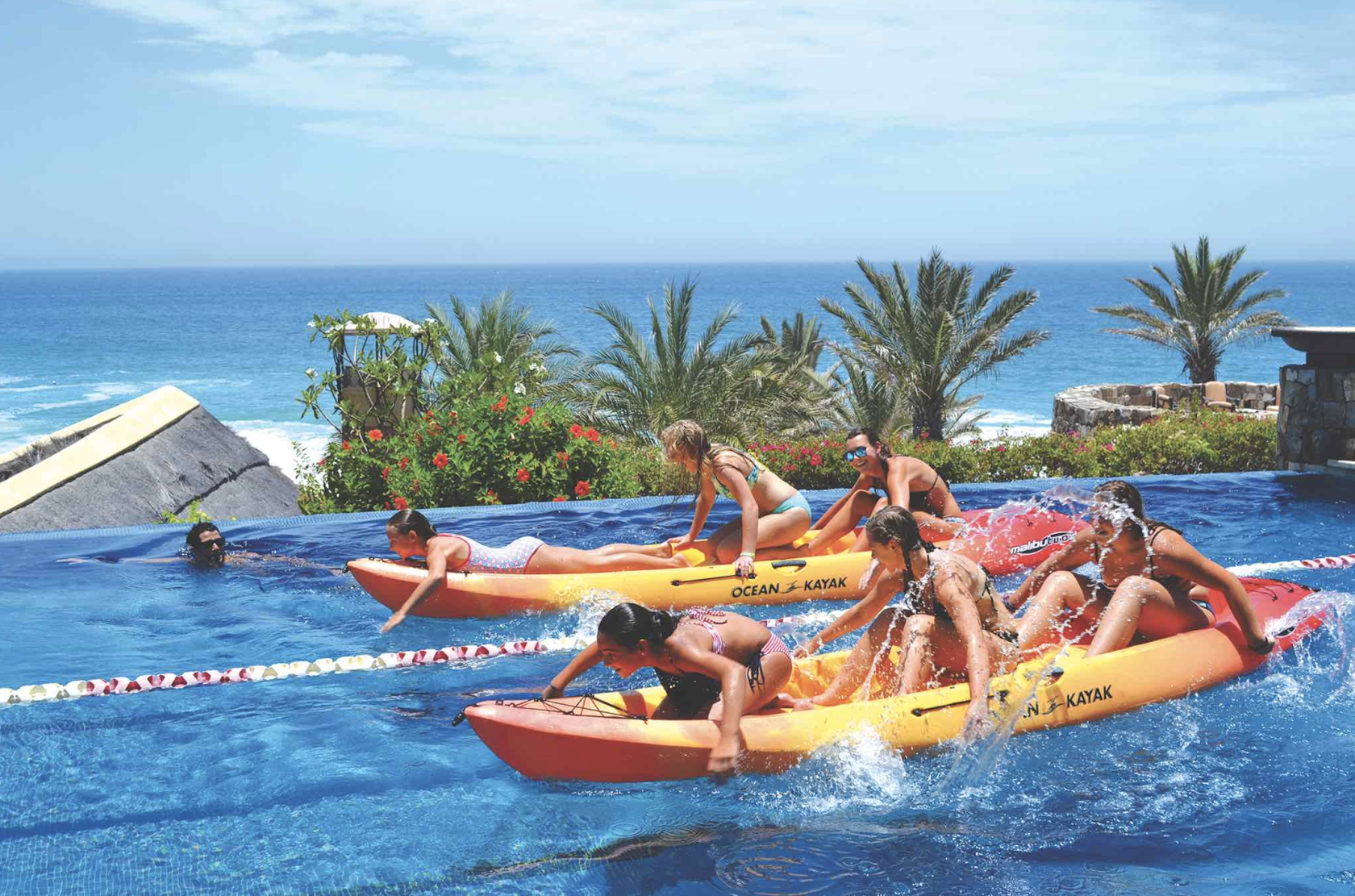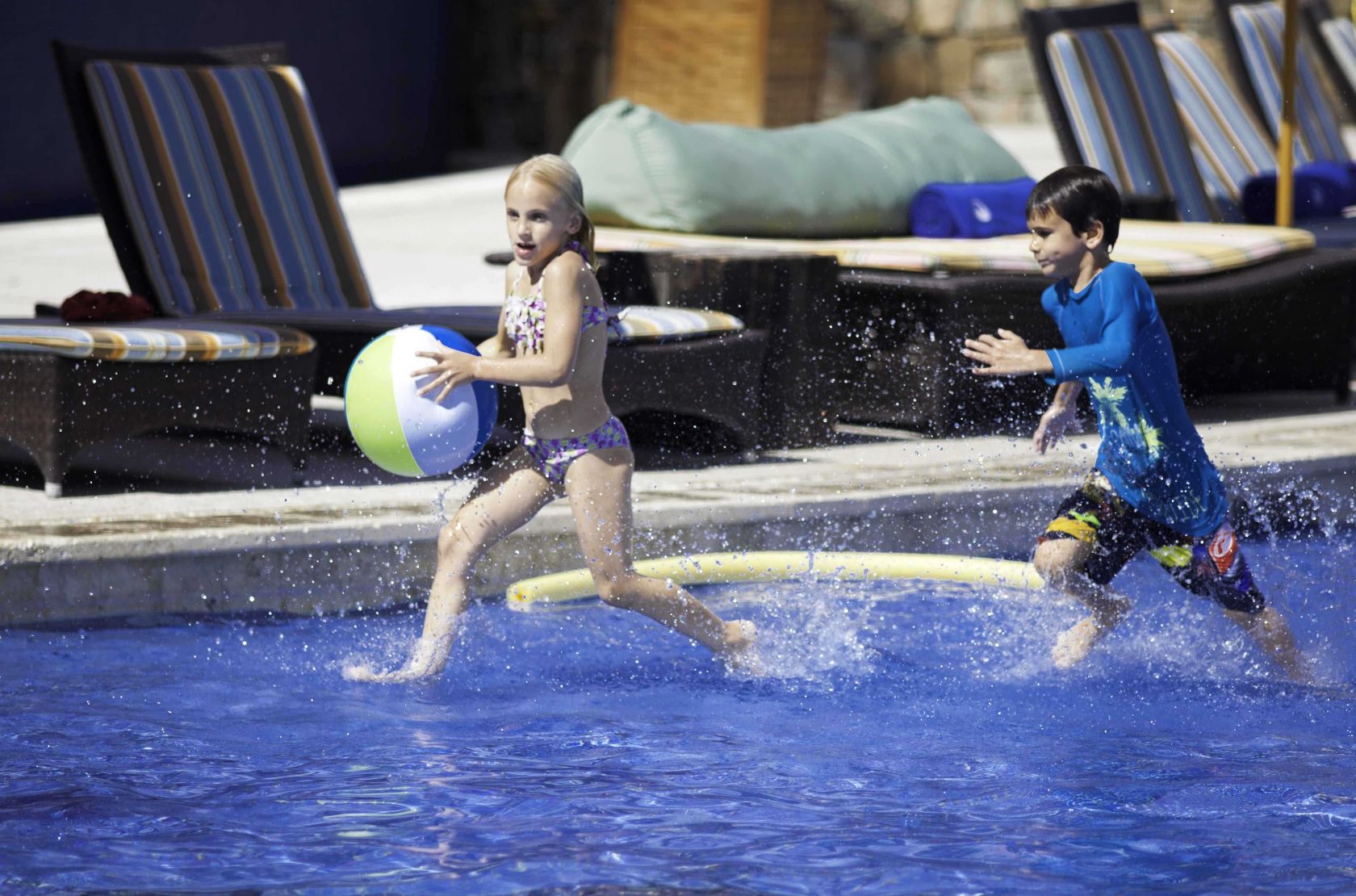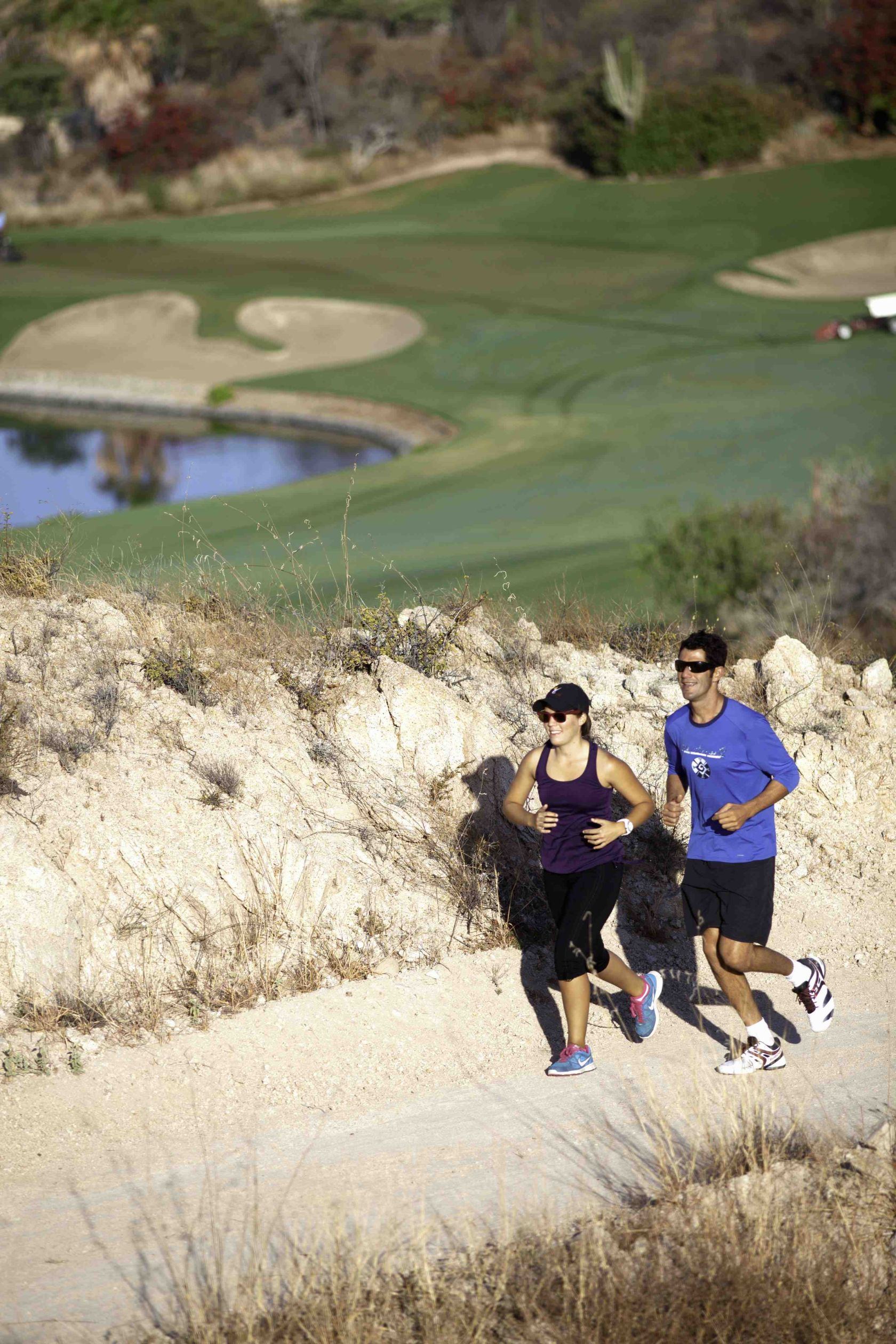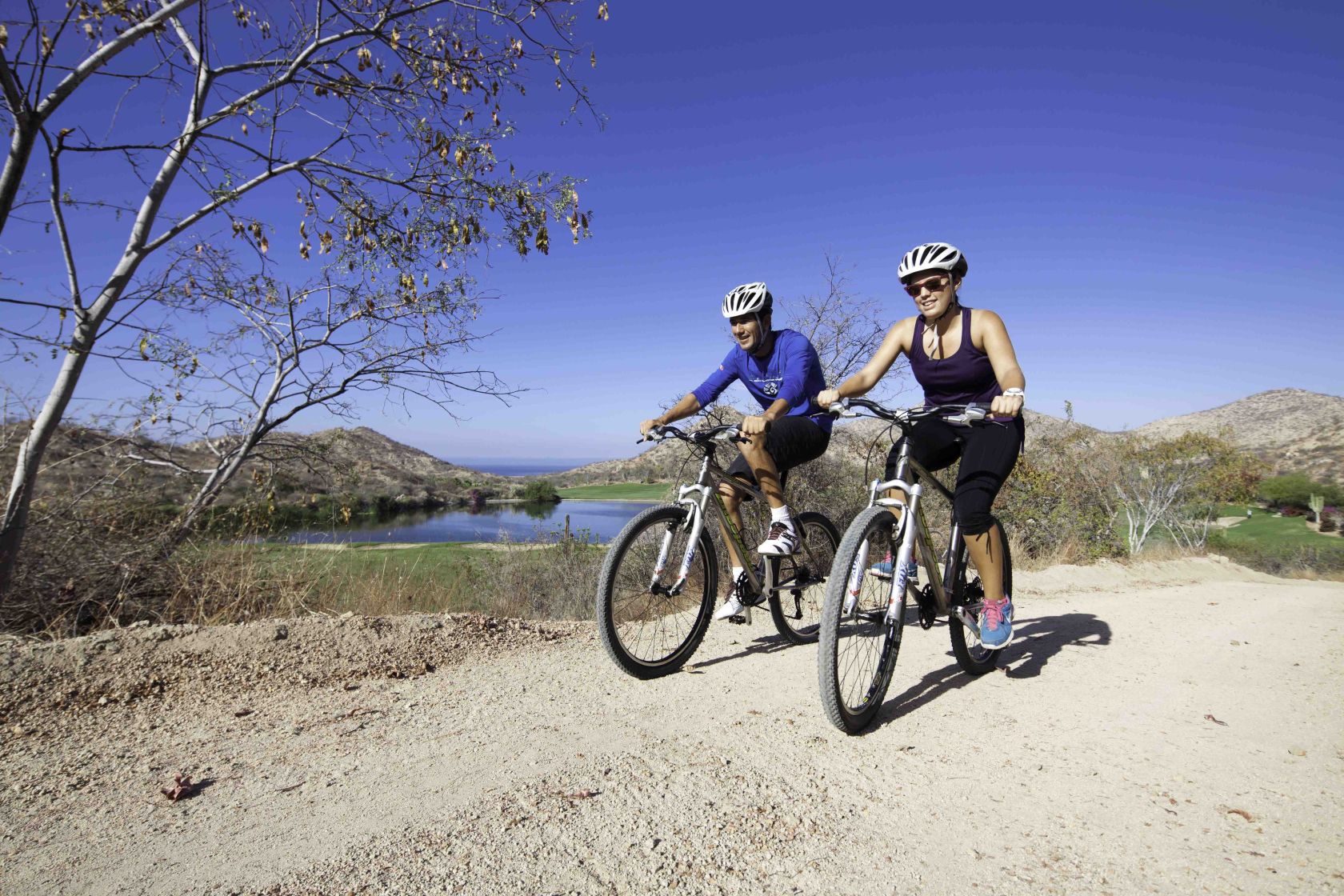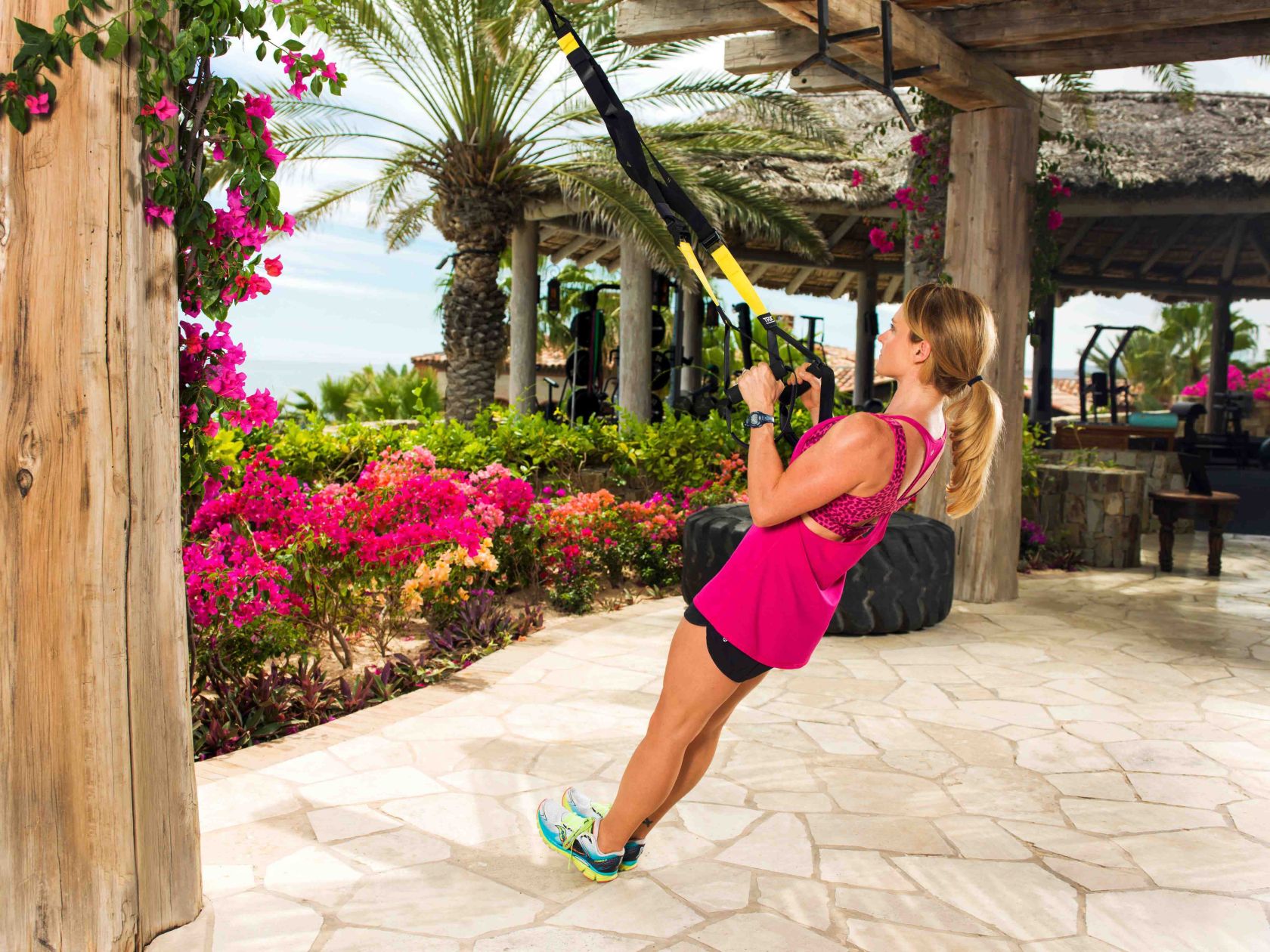 El Dorado is home to tennis and pickleball courts located at the on-site park.
Grab your friends and enjoy a kayak race in one of our pools before taking to the ocean.
Let the kids enjoy the pool area and make memories they'll treasure for years to come.
Head out for a morning run and explore different desert style trails and spectacular views.
Explore the property on a mountain bike under the Los Cabos sun.
Members can use the strength training equipment at our on-site fitness center.