Wellness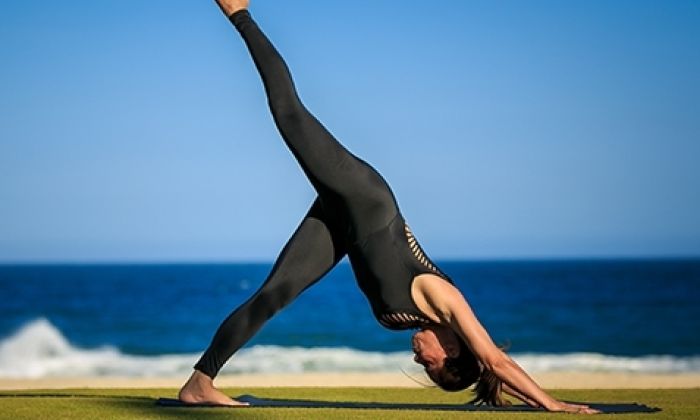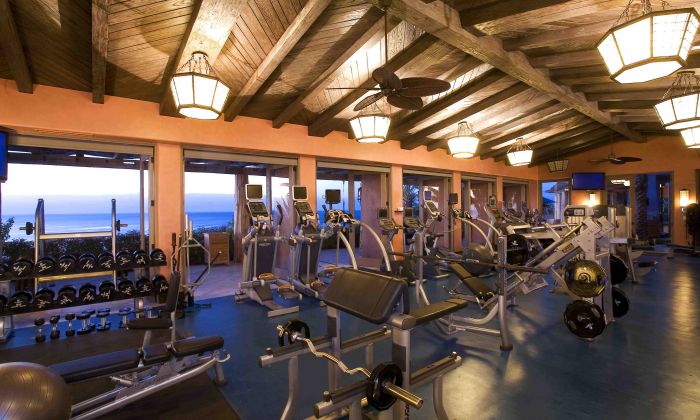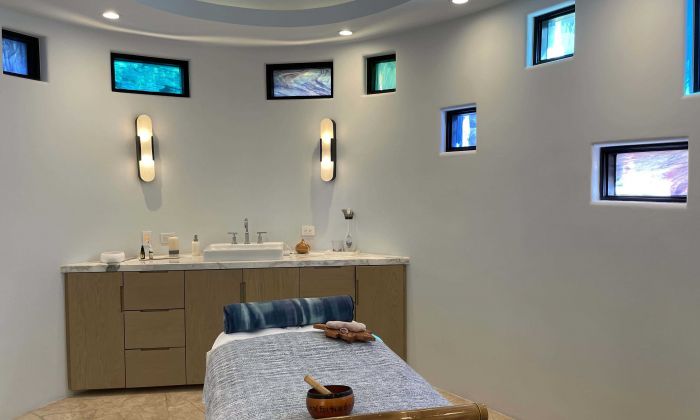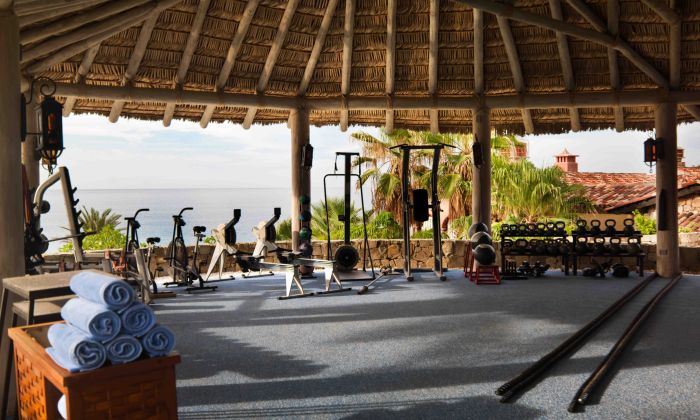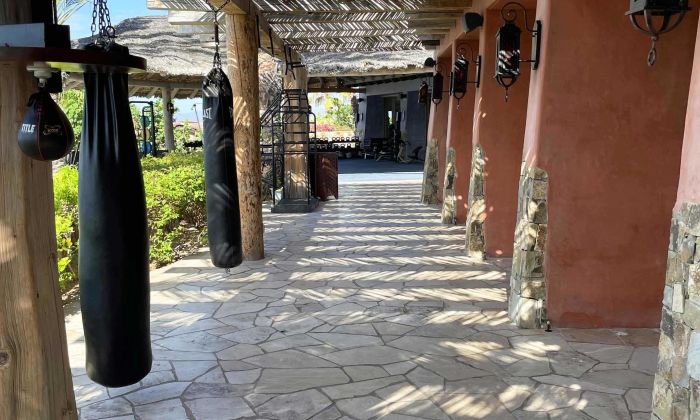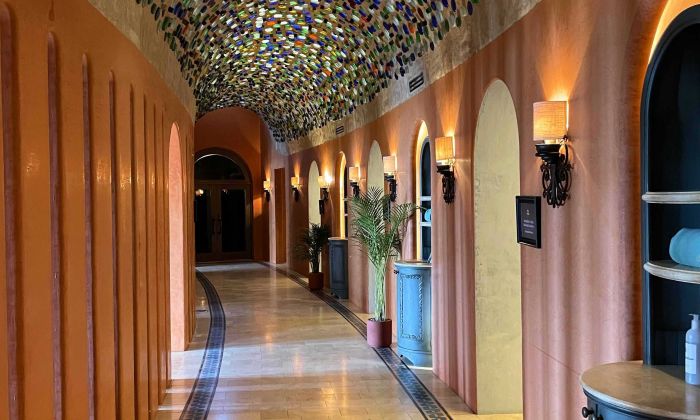 Wellness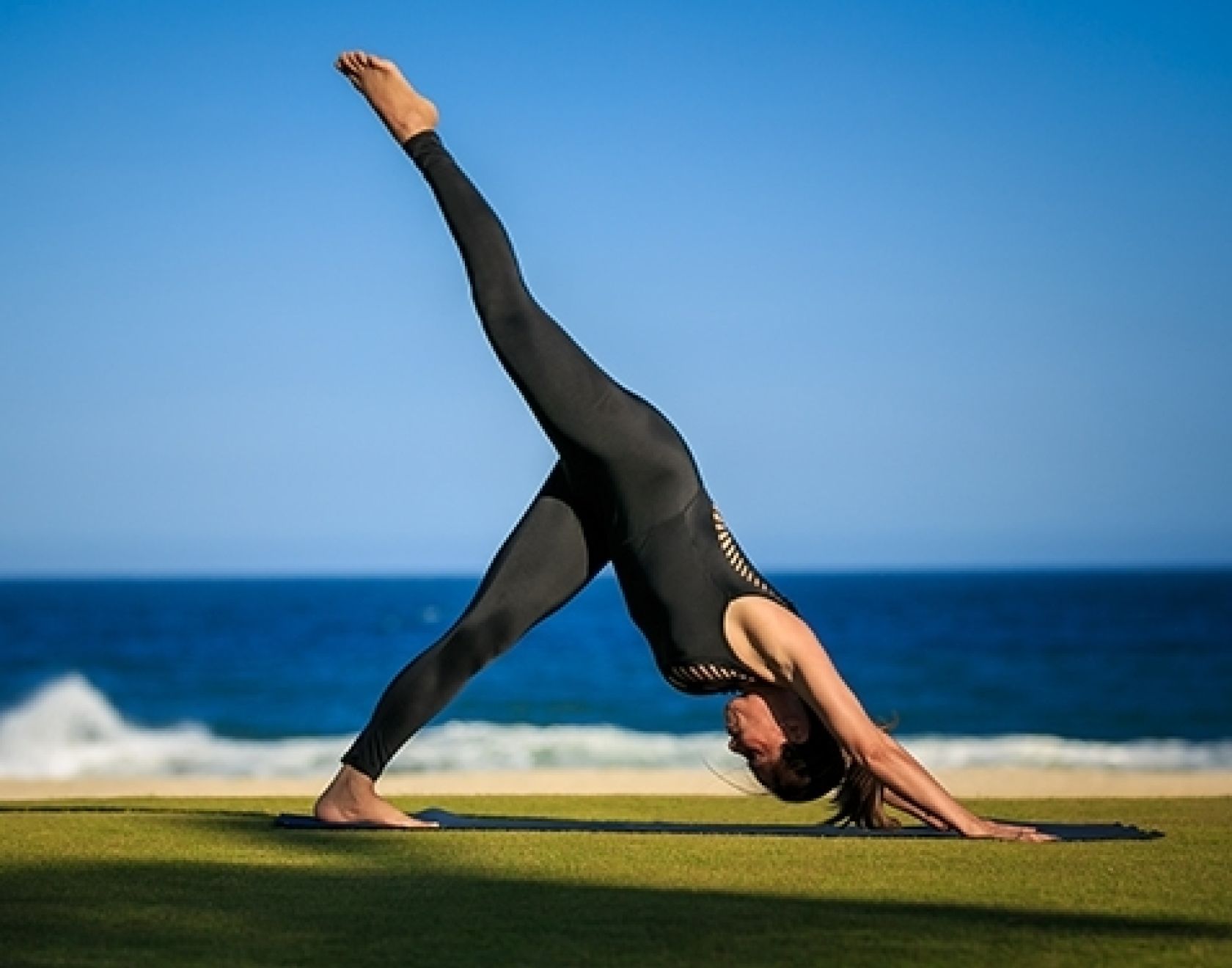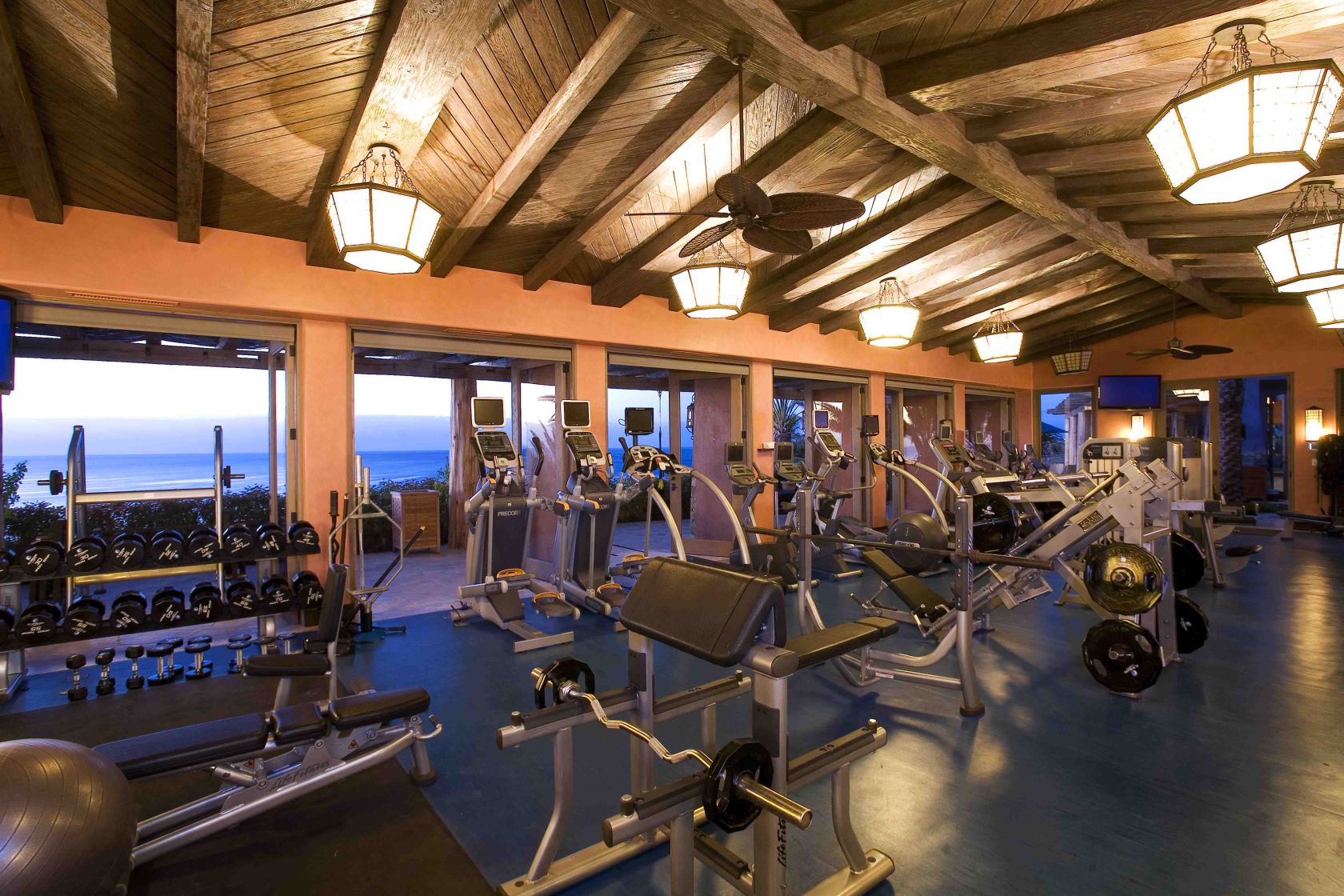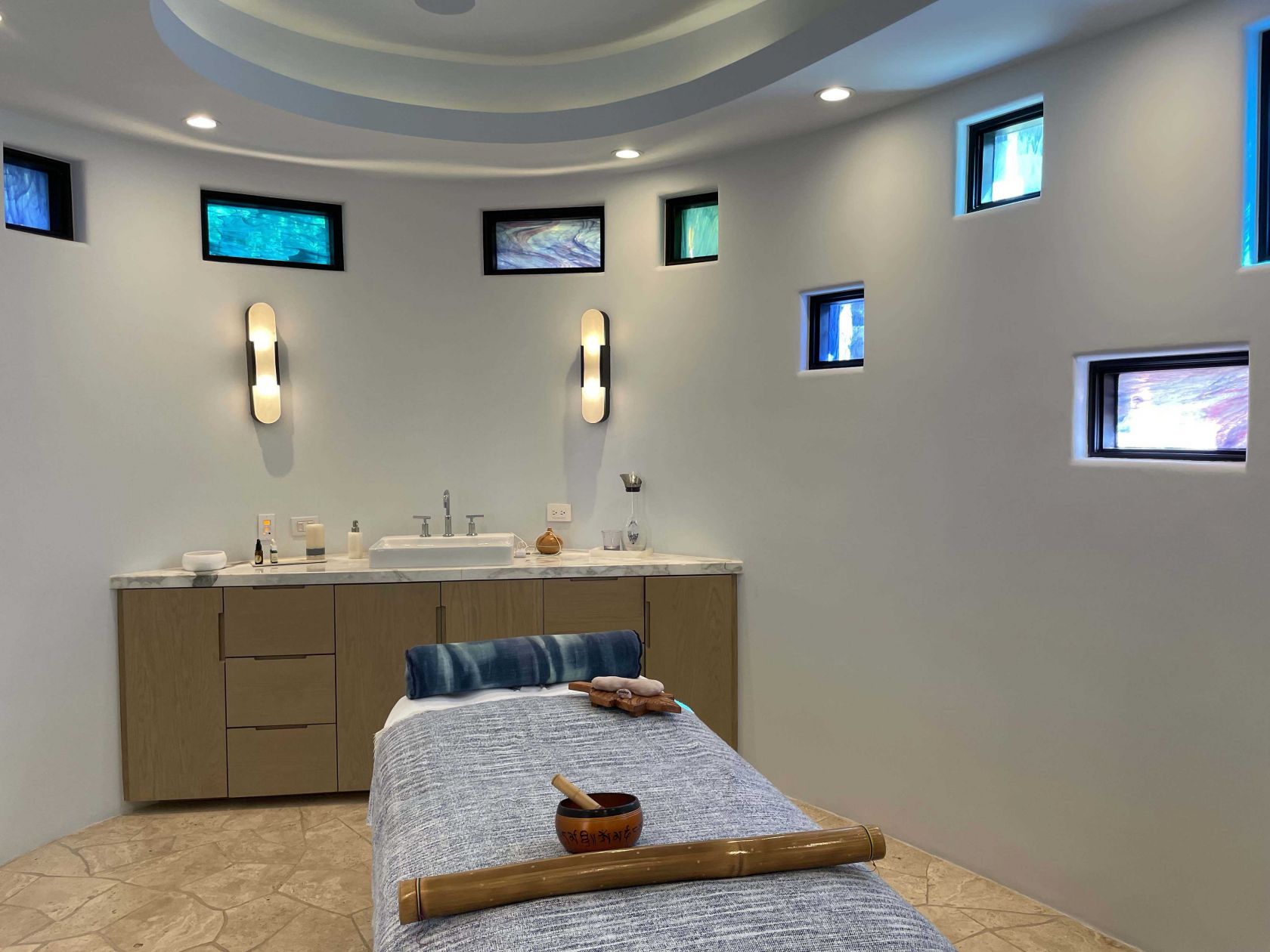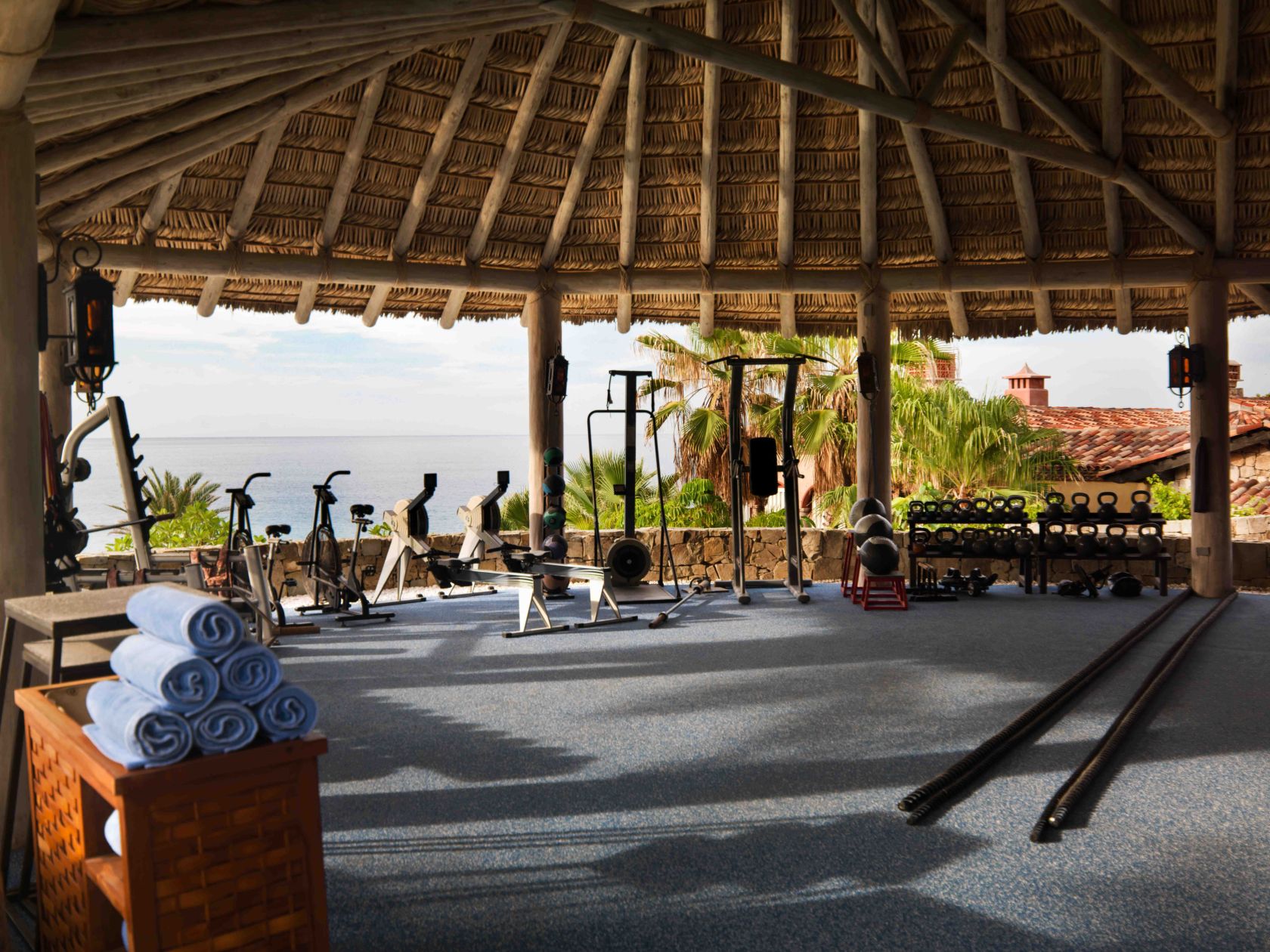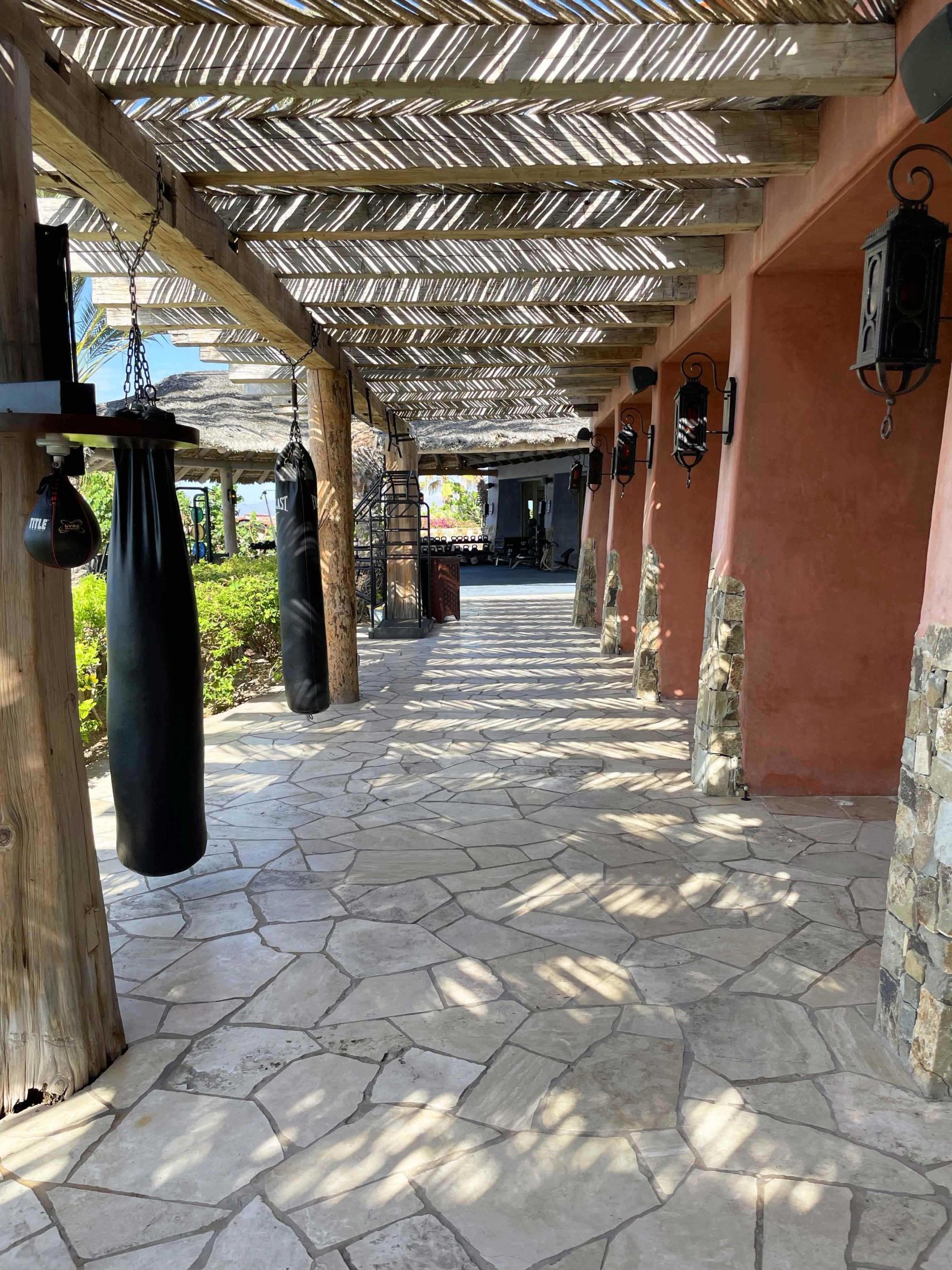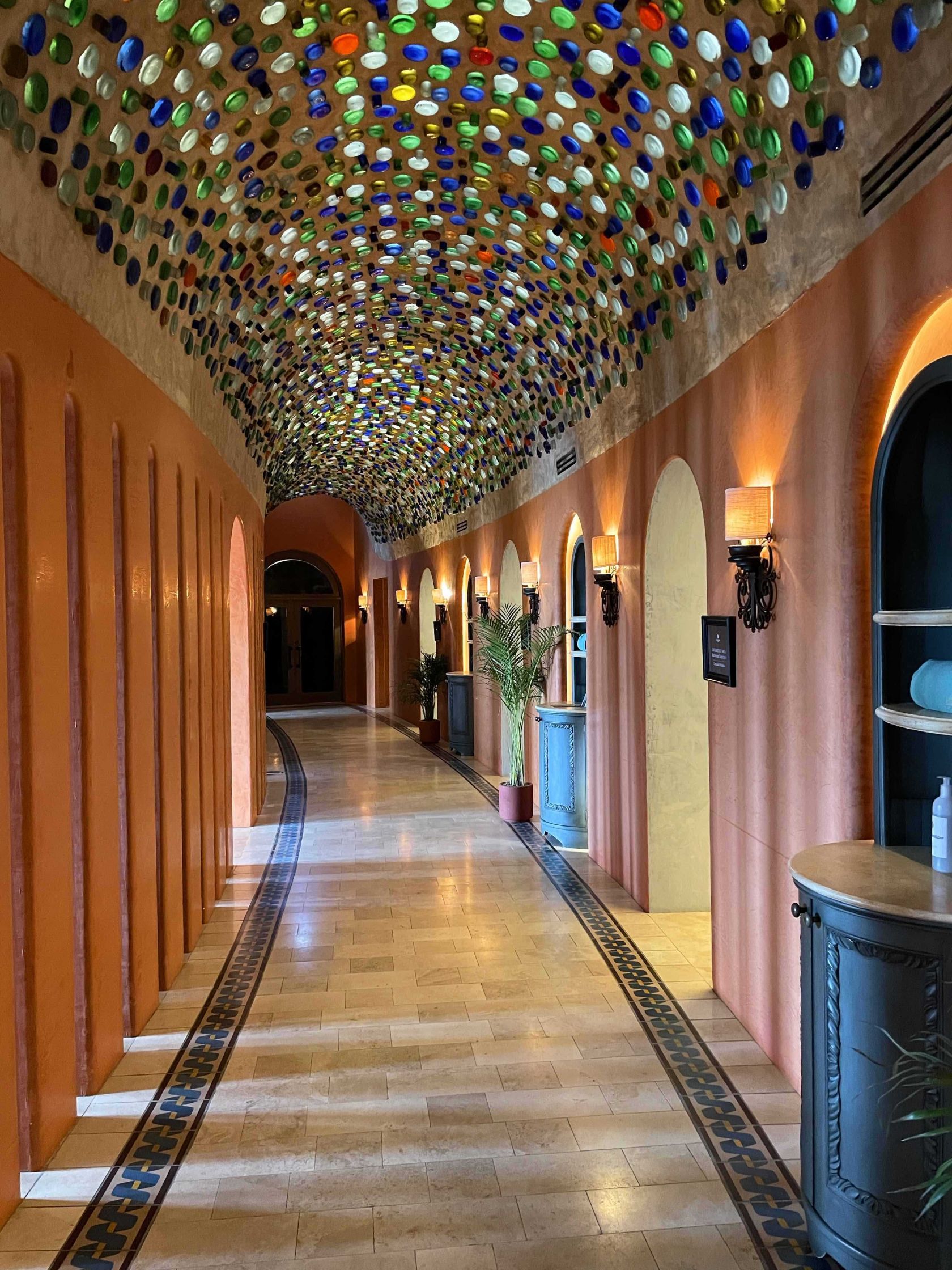 Awaken the senses with an early morning yoga session by the beach.
Our fitness facilities are fully equipped with a range of cardiovascular and strength training equipment.
Reset with a quiet spa day and relax in the capable hands of our expert therapists.
Work-out overlooking the clear blue ocean.
Take a private boxing class with one of our personal trainers.
Enjoy our spa facilities during your visit.